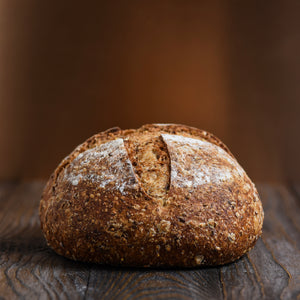 Welcome to our online store! Now you can pre-order for pick-up at our new location Levain Santurce and at the Mercado Agrícola Natural Viejo San Juan as usual.
Levain Artisan Breads & Bakery is located in Aguadilla, Puerto Rico with a second location in Santurce, Puerto Rico and is part of the vendors of the Mercado Agrícola Natural located in Old San Juan, every Saturday.
Our bakery
Wing Road #333-C, Maleza Alta
Aguadilla, PR 00603
Wednesday, Thursday & Friday /
7am - 2pm
Saturday & Sunday / 8am - 2pm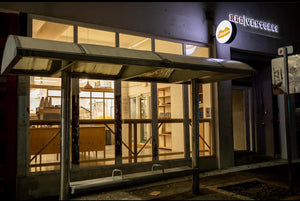 Levain Santurce
1608 Ave. Ponce de León
Edificio Red Ventures, 1er Piso
San Juan Puerto Rico, 00909
@levainpr
Operation Hours
Tuesdays to Fridays 8am - 4pm
Saturdays 8am - 2pm
Sundays & Mondays Closed
Thank you: Mercado Agrícola Natural Viejo San Juan & El Viandón
These local small businesses have made possible for us to deliver our baked goods to your home town. Check-out their products and support them as well!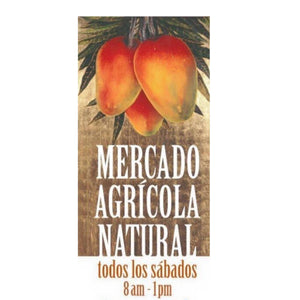 Mercado Agrícola Natural Viejo SJ
Apoyar y promover a los agricultores que practican localmente la agricultura natural y orgánica; educar al público en lo que concierne hábitos de comida saludable, aunando esfuerzos positivos en torno al medioambiente; producir localmente una variedad de alimentos orgánicos frescos y ecológicamente sanos, para los residentes del Viejo San Juan y sus visitantes.
@mercadovsj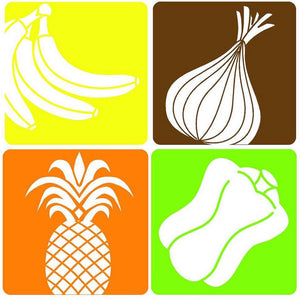 El Viandón
www.elviandon.com 
Centro De Distribución Alturas de Mayagüez Sección 1
Mayagüez, Puerto Rico 00680
@elviandon